Dramatic Vagobond Travel Video
Here's a fun video I put together that hits some of the video I...
Goethe's Tower and Modern Frankfurt, Germany – Beer and Weenies! #flashbackFriday
Frankfurt has the cleanest red light district I have ever imagined.
Karneval der Kulturen (Carnival of Cultures), Berlin – 10th to 13th June 2011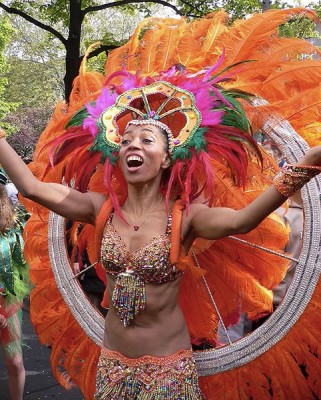 Berlin is so much more than just techno and Trabis, bratwurst and bier. Beneath...